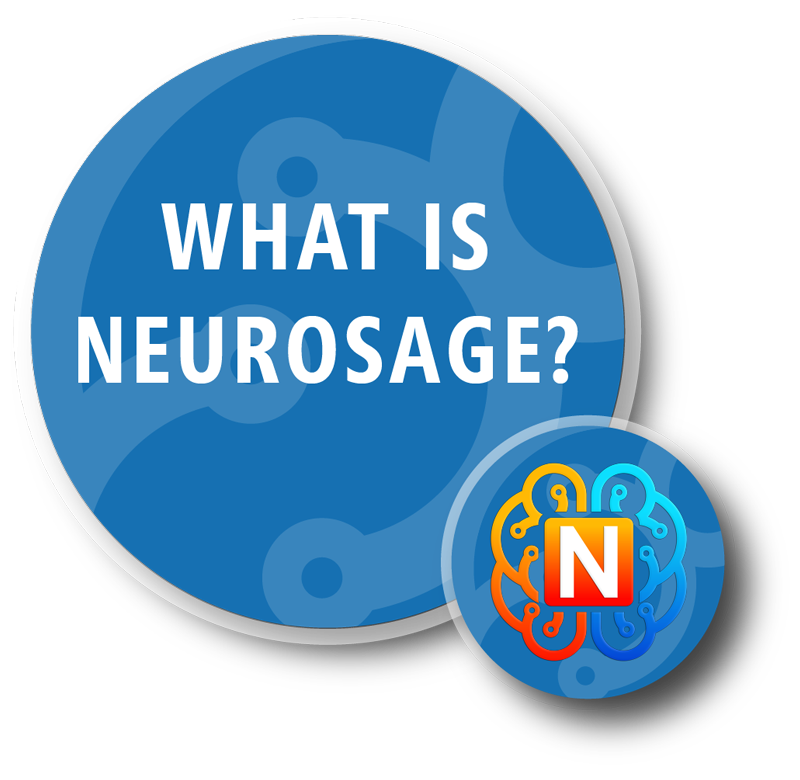 Neurosage is a scientifically designed software application that targets the visual and vestibular system to improve balance, coordination, and muscle function. Systemic Neural Adaptation, the Neurosage process, involves the intentional change of the body's system over time.
Learn about Systemic Neural Adaptation
Clinically Proven Process & Technology.
The Neurosage Platform represents the merger of breakthrough clinical research with cutting edge cloud based technology bringing you a revolution in therapy application, Neurosage, maximizing the power and potential of the human brain.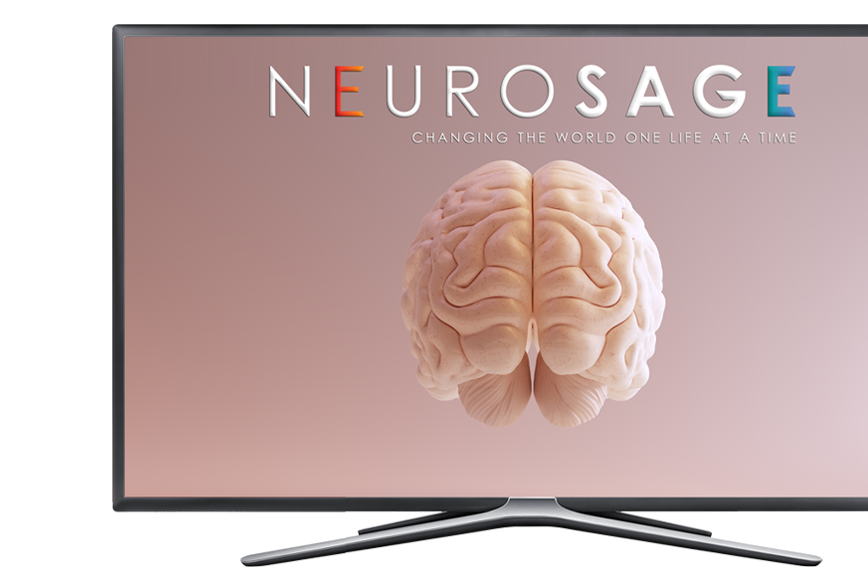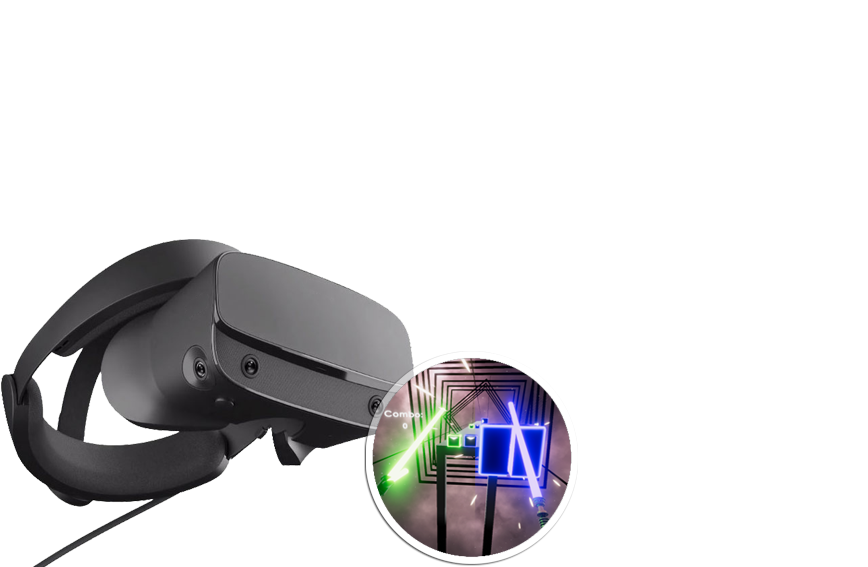 Over 15 years of clinical study and application
Scientifically Proven Safe & Effective
Neurosage Therapy has over 15 years of study and application in a clinical practice. The NeuroLife Institute of Life University concluded its extensive research on Neurosage and found that it is safe to use and furthermore, was proven effective in increasing brain function, such as cognitive and balance parameters in the individuals studied.
Clear path to fantastic repeatable results
Results Inspired
Neurosage delivers a targeted amount of sensory stimulation via the eyes and ears to reduce discomfort, improve balance, coordination, endurance, focus, and cognition. Routine sessions with Neurosage have helped our users return to a happier and healthier life. With thousands of success stories with unprecedented record of results. The Neurosage Platform is in a class all its own in delivering repeatable and dramatic results.
Non-invasive and non-pharmacological
Truly Non-Invasive
Neurosage is non-invasive and non-pharmacological therapy platform. Stimulation is delivered through visual and auditory elements providing a safe and effective approach to therapy. While optimal to be fully immersed in both the visual and auditoy elements, the brain and body will still receive very effective stimulation if only 1 element is used. This provides users the opportunity to benefit in any environment.
The
Benefits

of

Neurosage

Therapy
Exciting new way to approach therapy, highly stimulating for people of all ages, and VR activities create a fully immersive experience.
The most substantial reason we started researching and testing this technology is the need for new and different treatment modalities for neurological deficiencies, such as concussions, ADHD, and neurodegenerative conditions like Alzheimer's disease and Parkinson's disease. Since video games are so prevalent in today's society, several companies created some that are designed to increase brain function, and the NeuroLife Institute researched the equipment and has shown its safe and effective use for this purpose.
The therapy elements created by Neurosage provide countless ways for users to engaed in physical and mental stimulation. The Neurosage Platform offers a variety of both interactive and passive activities that leverages the body's own natural abilities to bring systemic balance.
Neurosage is affordable to purchase upfront and it pays for itself based upon the frequency of use. You have full control and flexibility, with a very low cost-per-use, providing you with a viable positive revenue resource and a high Benefit to Cost Ratio.
With the support of Virtual reality (VR) Neurosage becomes a fully immersive therapy application. Allowing a user to interact within an artificial 3D environment, enhancing their therapy and producing dramatic results. Users will not only enjoy our VR activities but find them challenging and rewarding.
Walkthrough Videos and Demos bring a deeper understanding to the Neurosage Platform. Learn techniques and procedures with a clear path to repeatable results. Our training tools are very beneficial for both Practitioners and Technicians alike.
The results and patient outcomes from using Neurosage build word of mouth referrals from existing patients that lead to an increased volume in a practice. Our customer see volumes of new parients that are directly attributable to Neurosage Therapy. We see through word of mouth, patients and their families have shared their dramatic results with friends, co-workers, and their communities increasing demand and patient flow.
See how Neurosage is changing the world one life at a time.
Neurosage Usage
Neurosage Therapy is producing amazing results worldwide every day.